Achieving Peak Performance
To achieve and maintain peak performance, just like a professional athlete doesn't need to be taught a new way of playing their sport, top sales professionals don't need to be taught a new sales methodology. Professional athletes and top sales professionals alike who strive to stay on top of their game benefit from the objectivity and experience of performance coaching. We are not sales trainers; we are a team of Sales performance innovators who have dedicated ourselves to coaching the best sales professionals and their leadership to the top of their game.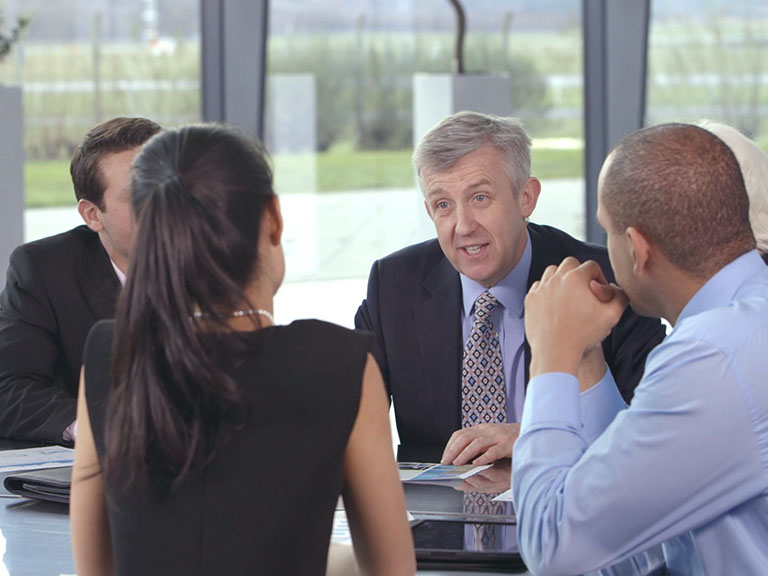 Selling Smarter - From Vision to Win
Whether you're introducing a new product to market, expanding your sales infrastructure, or working to increase the efficiency and velocity of your revenue capture capability, Selling Smarter—from Vision to Win is the key to success in today's demanding marketplace.

With this in mind, RedCard deploys their sales methodology agnostic Coaching to Win platform, a practical innovative methodology that produces actionable outcomes to help our clients:

• Enhance visibility into customer perception and decision making
• Maximize differentiated solution alignment with your customer's business vision and desired business outcomes
• Increase ability to align deal specific messaging to differentiate your unique value
• Ensure the "Right" opportunities are being pursued
• Increase Team collaboration across the org chart
• Optimize Sales Leadership's ability to efficiently coach and add value to advancing and closing deals
• Optimize prioritized deployment of Subject Matter Expert pre-sales resources
• Improve "Must-Win" closure rates
• Ensure Top Performers retention

RedCard has the proven ability to improve client revenue capture efficiency and velocity, regardless of client size, product mix, or industry.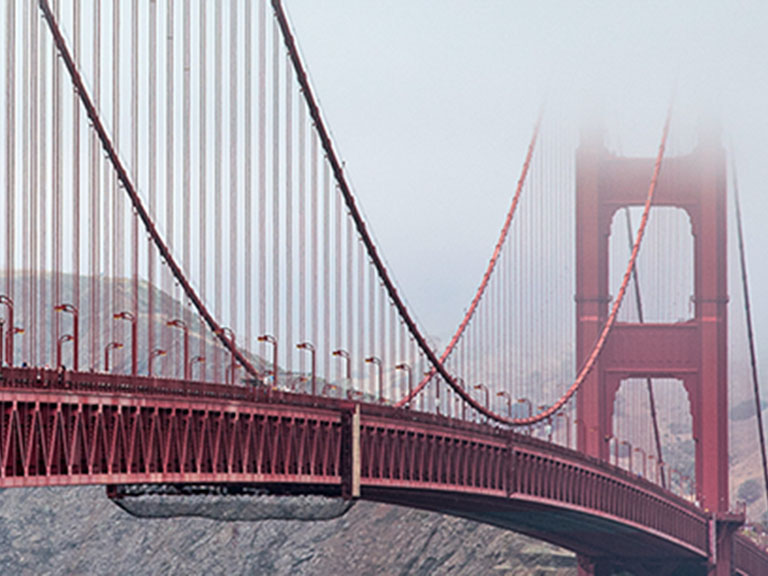 Bridging Gaps with Innovative Progressive Dialog
At RedCard, we help clients look beyond "the deal" to help them achieve stronger alignment with their target customer's desired business outcomes and vision. By exploring the insights and innovation centric to their customer's vision, we inspire innovative progressive dialogue that leads to bigger and better relationships. Explore below to learn more about the advantages of our Coaching to Win platform.
Case Studies