RedCard Services - Coaching to Win
As a dedicated client partner, we have devoted ourselves to impacting every phase of a client's revenue capture process from target opportunity definition to providing direct in-the-field assistance accelerating closure of "Must-Win" opportunities. From emerging companies to global market leaders, RedCard employs innovative, practical, actionable coaching to help clients gain uncontested market share while maximizing revenue capture efficiency, velocity, and predictability. Our teams leverage their extensive cross-industry complex sales experience to expand upon our clients' core competencies. To maximizing the efficiency, predictability, repeatability, and profitability of a Sales Force's revenue production, we optimize your Sales Leadership's ability to consistently target, grow, and coach larger customer opportunities to closure. 
Learn how we help our clients close the gap between their ability to deliver value and the business outcomes and vision their customers are trying to achieve.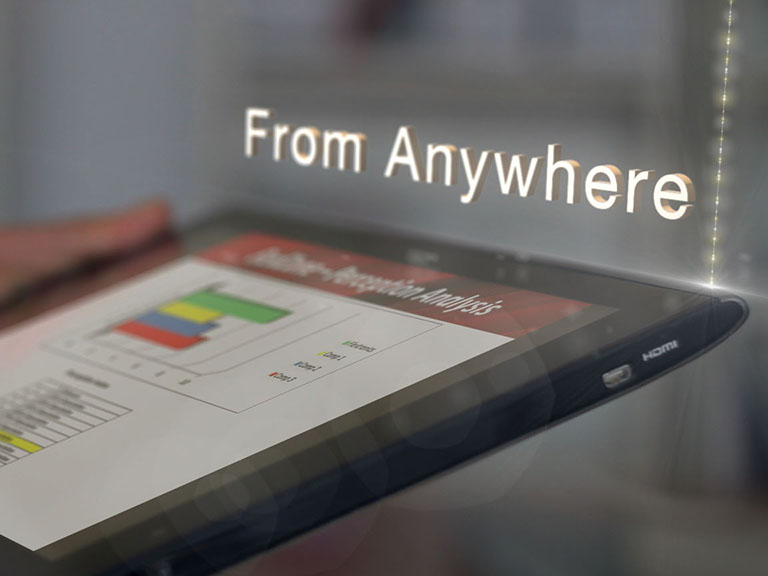 RedCard Impact
RedCard deploys their Coaching to Win platform, a practical innovative approach that produces actionable outcomes to help our clients:

• Enhance visibility into customer perception and decision making
• Maximize differentiated solution alignment with your customer's business vision and desired business outcomes
• Increase ability to align deal specific messaging to differentiate your unique value
• Ensure the "Right" opportunities are being pursued
• Increase Team collaboration across the org chart
• Optimize Sales Leadership's ability to efficiently coach and add value to advancing and closing deals
• Optimize prioritized deployment of Subject Matter Expert pre-sales resources
• Improve "Must-Win" closure rates
• Ensure Top Performers retention

Whether your an emerging businesses or an industry leader, with our methodology, RedCard has been able to improve client revenue capture efficiency and velocity, regardless of client size, product mix, or industry.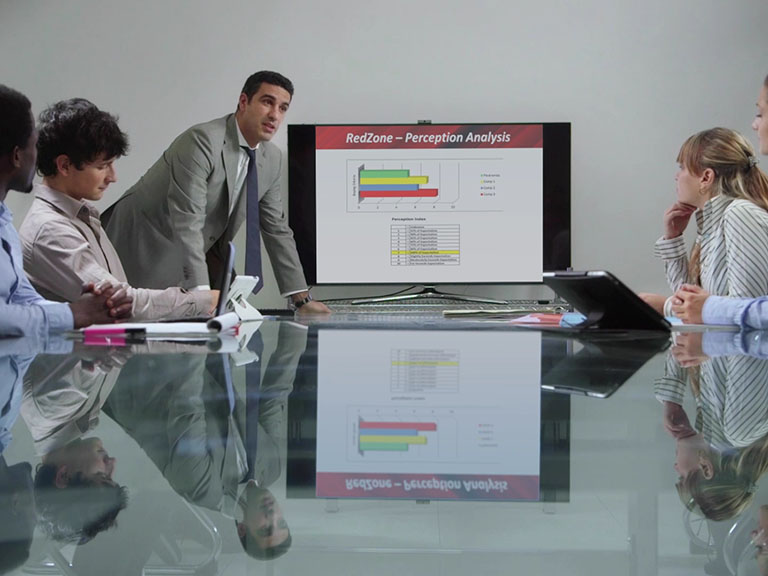 In The Field - Every Day
Through the RedCard team, our clients have access to diverse highly complex solutions sales experience spanning 60+ industries selling across 6 continents. Leveraging our innovative practical methodologies and expertise, our emerging and global market leader clients alike consistently benefit from accelerated revenue capture, improved revenue predictability, and reduced cost of sales. Our offering also includes advanced customer scouting, VisionMapping, and "Must-Win" deal specific competitive simulation.

We are at the ready to help you discover the benefits the RedCard advantage.
Case Studies