Case Study - Business Analytics Provider
Client Situation
A multi-billion dollar Business Analytics provider challenged their New Business Acquisitions Team to improve their qualifying and closing rates associated with adding both new logos and increasing wallet share in existing accounts. To support this, the client had previously made a multi-million dollar investment in a well-known solutions selling sales methodology.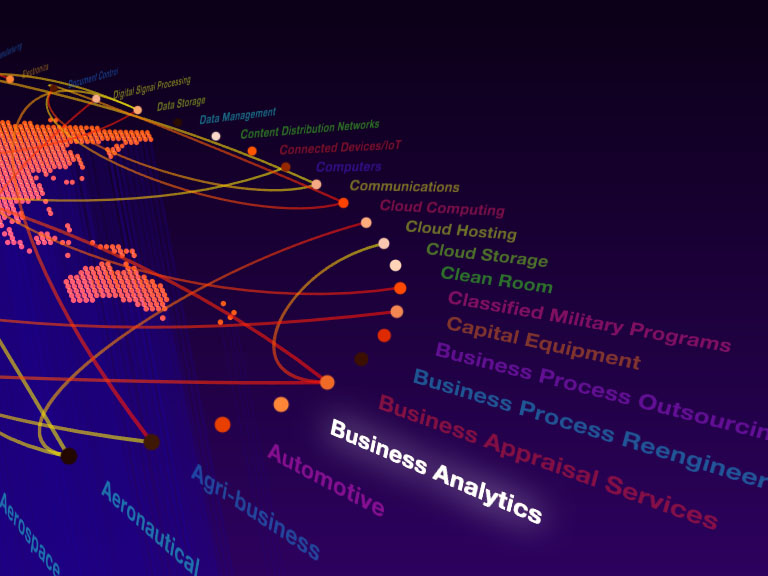 Client Challenges
Even within the largest companies, subject matter experts and other resources used to support winning sales opportunities are precious. Not only are resources often limited, companies are challenged to deploy resources where they can yield the largest ROI.

Our client was a market leader, however they lacked a repeatable method for viable customer/opportunity target recognition and acquisition, which resulted in an inability to prioritize and deploy sales resources based on deal qualification and probability of win. The New Business Acquisitions Team had no template, or filter, to assess and triage what the RIGHT customer/opportunity even looked like, and no ability to game plan on the RIGHT approach to "create" let alone consistently win opportunities.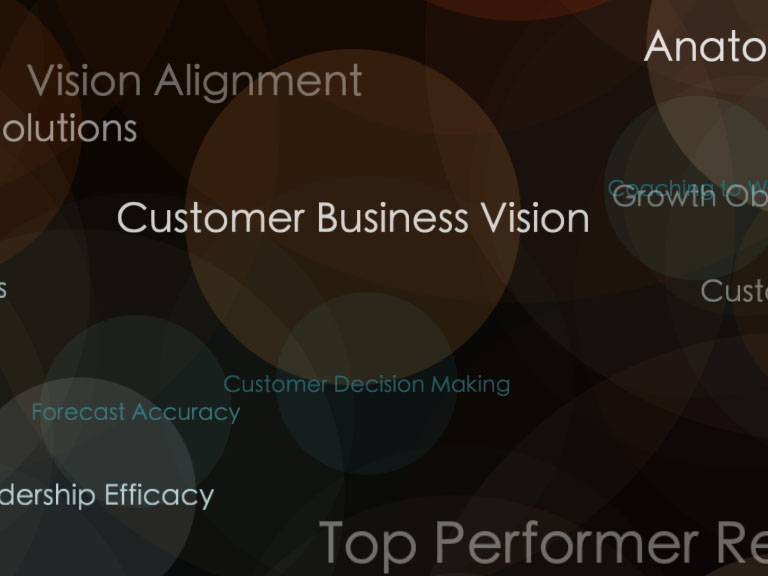 The Impact
The lack of a repeatable viable customer/opportunity target recognition and acquisition triage methodology resulted in frustrated sales leadership, as well as, a frustrated sales team. The sales organization's ad hoc approach also confused both existing customers and prospects, and resulted in the client beginning to lose both top performing sales reps and customers with year over year sales in decline.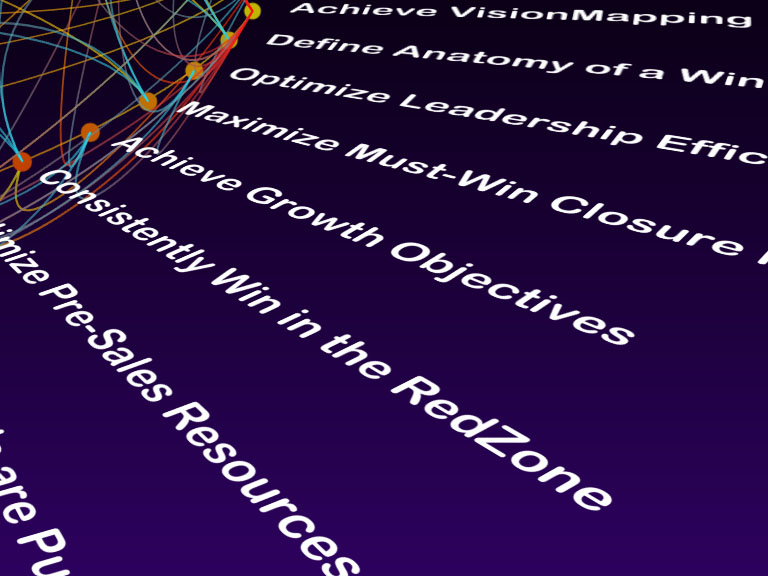 RedCard Solution Approach
The RedCard team deployed a straight-forward practical process to understand the components of a customer's/prospect's business vision and the business outcomes they were trying to achieve (e.g., solve a problem and/or seize an opportunity). In addition, RedCard developed the "Anatomy of a Win" and the "Anatomy of a Loss" to facilitate adoption of a repeatable viable customer/opportunity target recognition and acquisition triage methodology.

RedCard directly coached the sales organization, in the field, participating shoulder-to-shoulder, on actual customer/prospect sales calls. The RedCard team directly demonstrated how to raise the dialog to get the customer/prospect engaged in discussing their business vision, perceived challenges, value of solution components, and perception of the client and the client's competition's ability to deliver.  RedCard's team leveraged their practical coaching platform to train both the client's sales leadership and sales team on how to leverage the captured information to create a winning game plan, and how to leverage the coaching platform to tactically execute.

Our client's New Business Acquisitions Team overachieved all assigned growth metrics, and did this without any further churn of their top performing sales reps or sales leadership. Given RedCard's coaching platform is sales methodology agnostic, RedCard was able to unlock the ROI of the client's solution selling methodology investment.

As the New Business Acquisitions Team entered Year-2, the new RedCard coaching platform experienced complete adoption, and is still in place today.
Contact us to learn how RedCard can help accelerate your Sales Organization's success in today's innovative connected world.
Contact Us